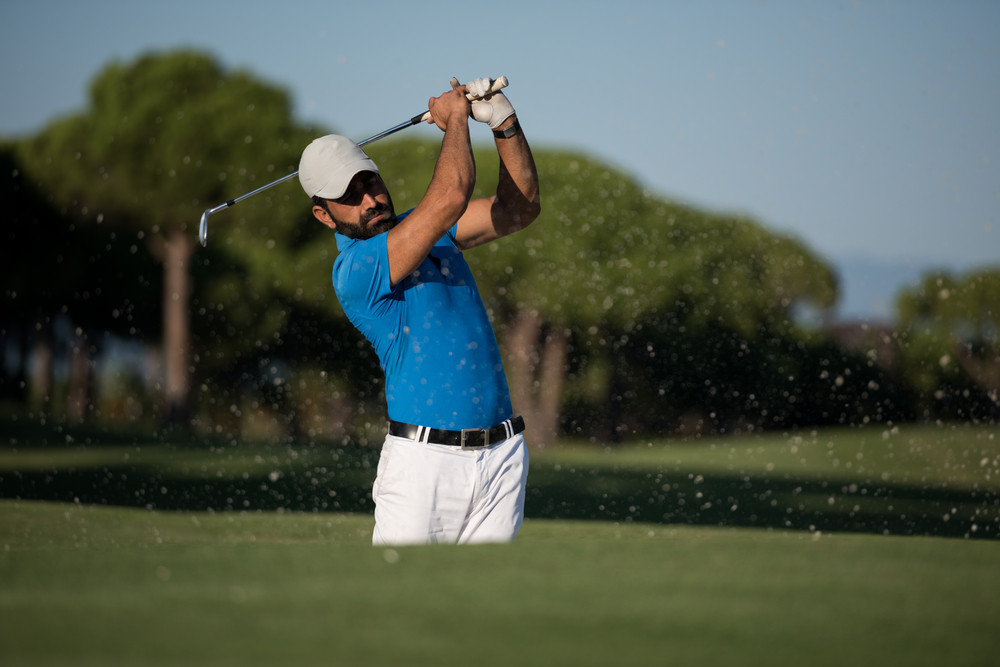 A Guide For Building A Home Golf Simulator

Golfing dates back to 500 years ago when it began in Scotland. To date, it has grown to become one of the most loved sports in the world. The sport has been revolutionized to make it easier for golfers to play it even at their convenience. It is now very possible to play golf in your garage, home, and office thanks to golf simulators. With a home golf simulator, you do not need others or to go out to enjoy playing your favorite sport. All you need is to build this technological system (golf simulator) and you are good to go.
Building your home golf simulator is not that hard as it might appear. You only need the right materials or components of a golf simulator and you can start building yours. Once the home golf simulator is complete, you can start enjoying this sport indoors. To get started, here are some of the materials you will require:
Projector Screens
The projector screen will allow you to see all your shots and where they are headed. You can either design the wall to enable projection or simply purchase the screen from a reliable dealer. Some of the projector screens to choose from include the home course impact screen, pull-down screen, and pull up screen. Assess the different features each projector has to offer and choose one that will meet your specifications.
Golf Hitting Net
A golf hitting net protects the projection screens or simulator wall from shots. The net also prevents any unnecessary damage and injury likely you occur while using your home golf simulator. You require it to catch all those flying balls.
Golf Simulation Software
The golf simulation software enables you to hit, chip, and pitch the ball, hit fairway shots, and drive off tee. You also get to take measurements of significant things like spin rate, total distance, and carry distance. If you want to build high definition home golf simulator, then you ought to use one of the best simulation software.
Computer
A computer will help you install the software by communicating with various components in your home golf simulator to facilitate software installation. Ensure you have a computer with enough storage space to accommodate the software.
Launch Monitor or Simulator
This is one of the most important components of any high definition home golf simulator. It measures the impact on the golf ball whenever you strike it. The measurements will help you improve your golf swing.
Projector
Golf simulators are not compatible with just any projector. The projector has to meet the needs of where you intend to put up your home golf simulator. This means you have to put into consideration the size and light of your room. Besides, the projector should offer a high resolution for you to easily see the white ball on the screen.
Hitting Matt
With a home golf simulator, you can enjoy golfing inside your house. Since you cannot have grass in your house, a hitting mat is a great necessity. The hitting matt enables you to hit the golf ball and play at your convenience whether in your office, home, or garage. Lest you forget, you must consider the size of your matt so that it easily fits where you intend to build your home golf simulator.
Conclusion
A home golf simulator is made up of various components or materials. These components make up a studio with a technological system that allows you to play golf indoors. Luckily enough, you do not need a professional to help you put up the golf simulator. All you needed are the required materials, enough space and you are good to go.
Posted in High definition golf simulator, Home golf simulators
---
---